If the confrontation with Chelsea at Stamford Bridge has a tie, MU will not have to go through the replay like the previous regulations in the FA Cup.
MU will seek to recover from the first defeat under Ole Gunnar Solskjaer by beating Chelsea in the FA Cup fifth round on Monday night.
Notably, due to the rule change introduced by the FA in December, a draw result after 90 minutes will be decided to win or lose in this match.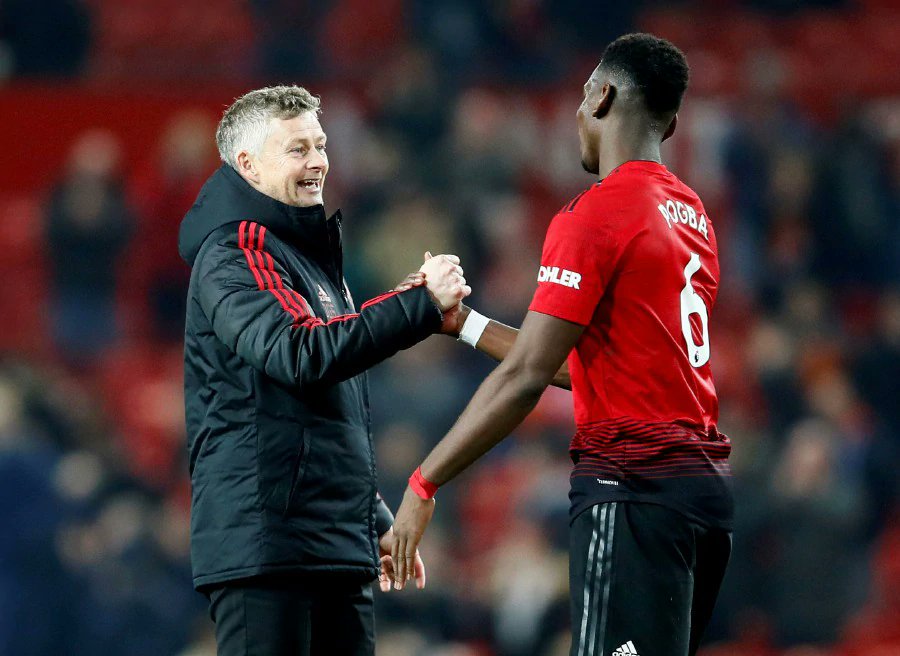 Since this season, the replay has been eliminated from the FA Cup from round 5 onwards. That means if MU and Chelsea remain deadlocked when the whistle ends. The extra time and then the 11m penalty shootout will be used to determine who will be in the quarterfinals.
Therefore, this confrontation is only played at Stamford Bridge, where the result is likely to save both teams from having to play another match as they are competing with each other for the top 4 Premier League position.
The FA has chosen to eliminate the match again a year earlier than originally intended to reduce schedule congestion. There are six Premier League teams that qualify for the European Cup knockout round, including the Champions League, the Europa League and a Premier League midweek round at the end of February and March.
This season, if the 5 FA Cups finish with a tie after 90 minutes. The prize fund of £ 360,000 will be split with 75 percent belonging to the winner and the remaining 25 percent to the loser.
Next season, Round 5 will switch to mid-week play and there will be no replay due to the 2-week break in between seasons.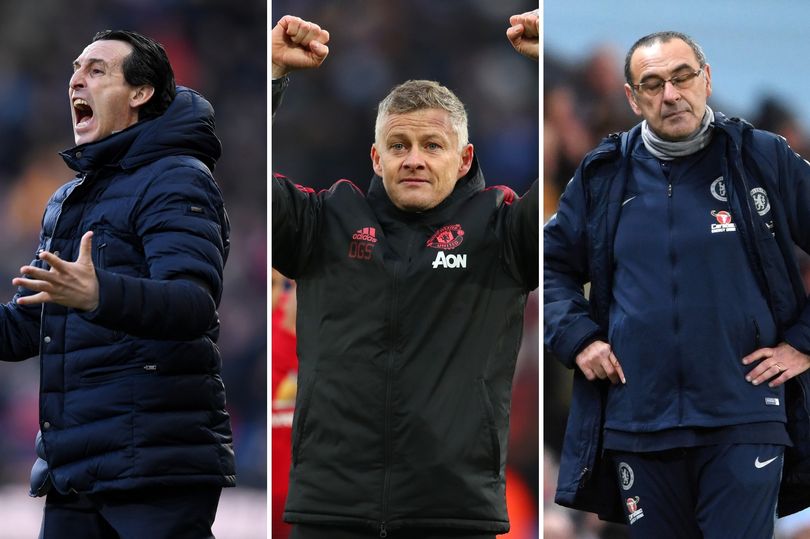 Thus, MU is holding itself in the hands of more than two rivals when confronting both Arsenal and Chelsea. That is which victory in these matches can guarantee them the fourth place overall.
But MU also had the toughest race due to facing 4 of the 6 leading teams in the remaining matches, while Arsenal faced 2 and Chelsea was 3.